Be sure to Like us on FaceBook to keep up with current photo's  at  "Noble Heart Irish Wolfhounds"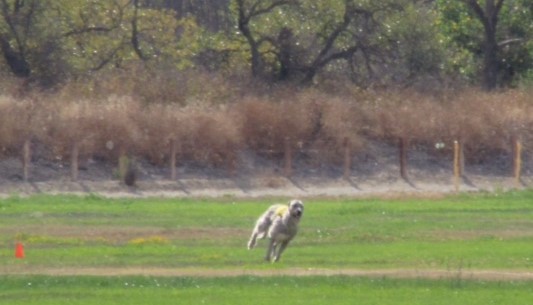 AKC Lure Coursing:​

Lure coursing tests the hound's hunting instinct, doing that which they were originally breed to do by chasing an artifical lure on a large field while being judged for speed, agility, endurance, as well as enthusiasm and follow (keeping their eye on the prey). 
Not only do the hounds love the sport, but it helps keep them fit and demonstrates their conformation supports their intended function.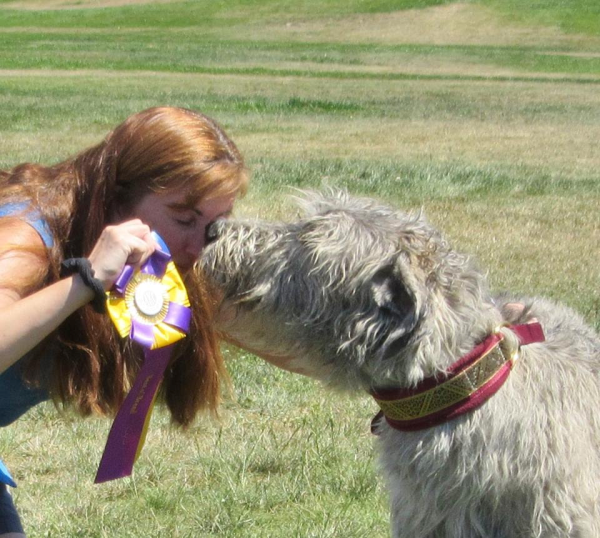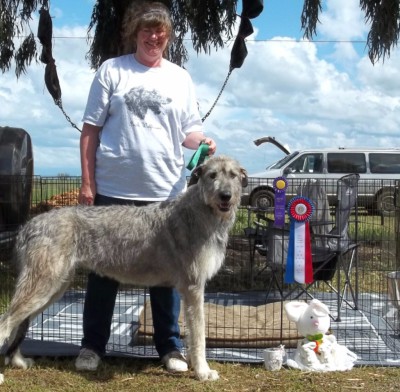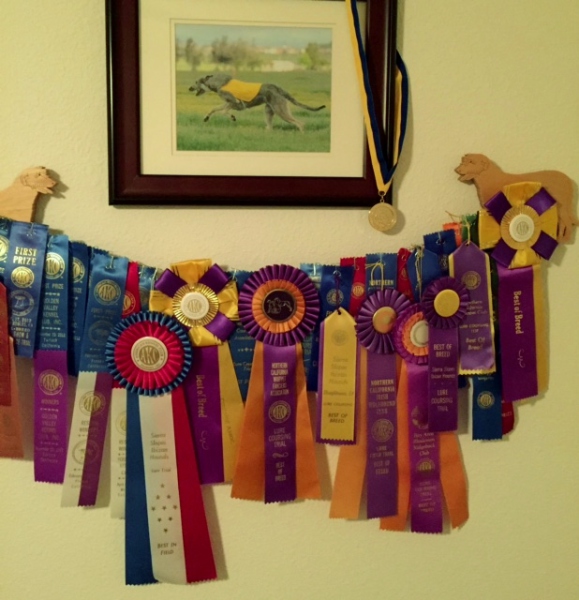 Jarivs wins Best of B

​reed!
​Shalina wins Best of Breed
​
followed by Best in Field!
CGC - Canine Good Citizen
      All of the Noble Heart adult hounds have earned their AKC titles for CGC which tests obedience and social skills. 
​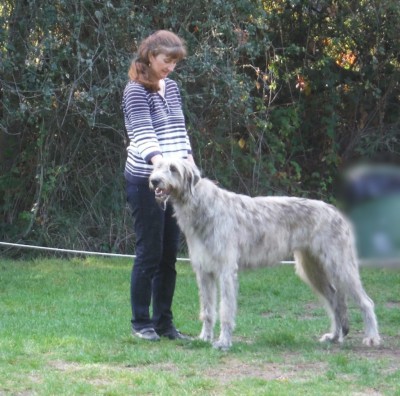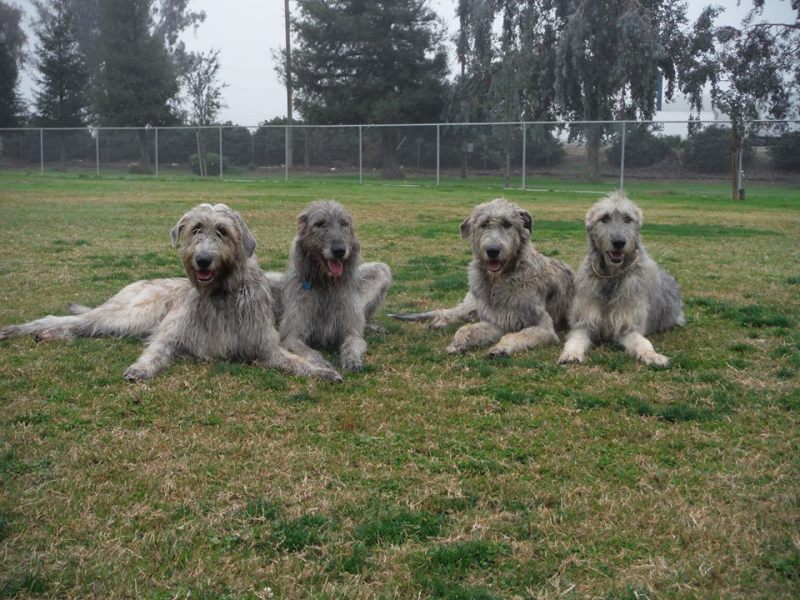 Khirra earns her CGC title

at a meeting of the Irish Wolfhound Association of the West Coast​
                  Left to Right: Khirra and Branick      with       Jarvis and Shalina 
Out and about with the Northern California Irish Wolfhound Club: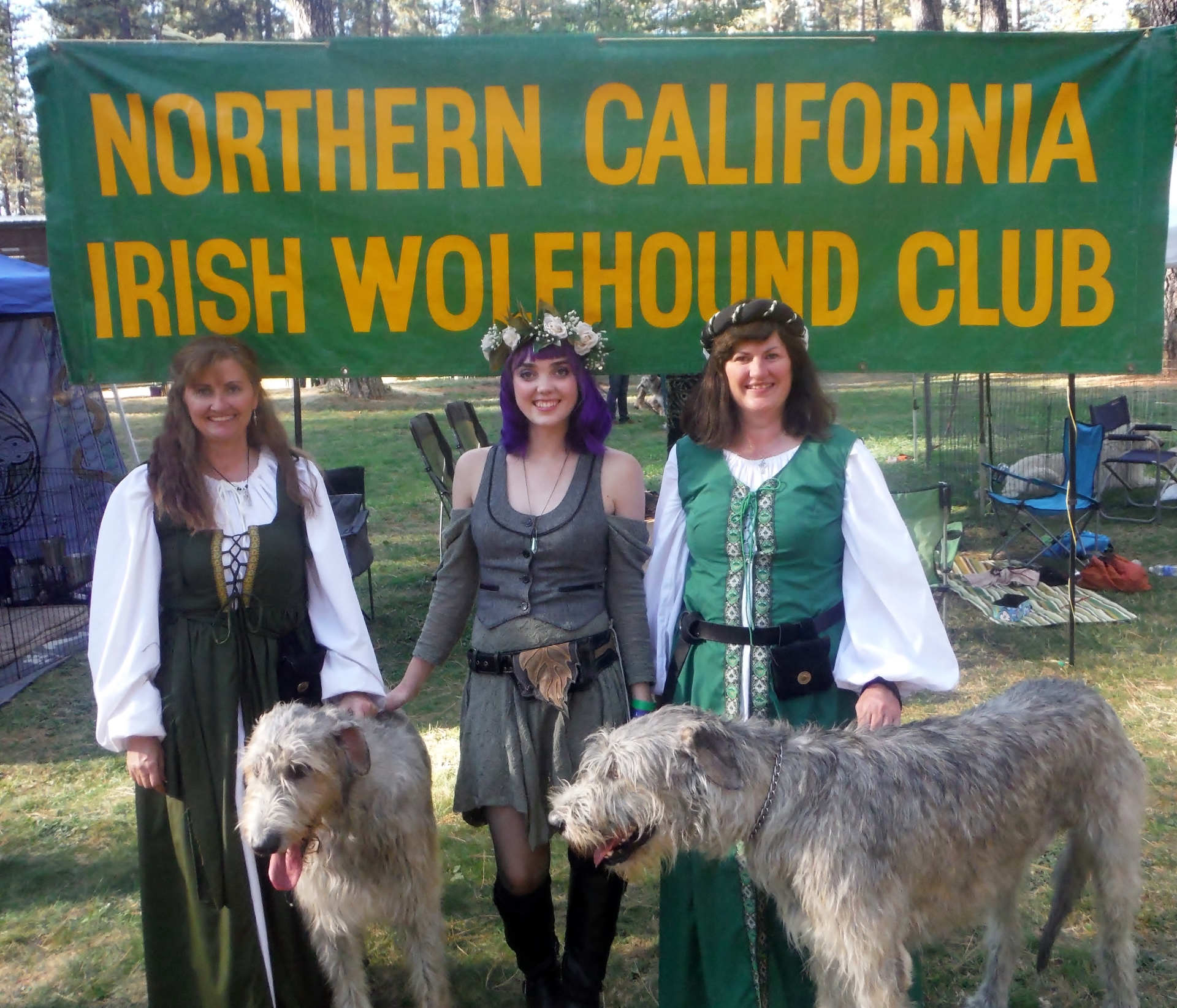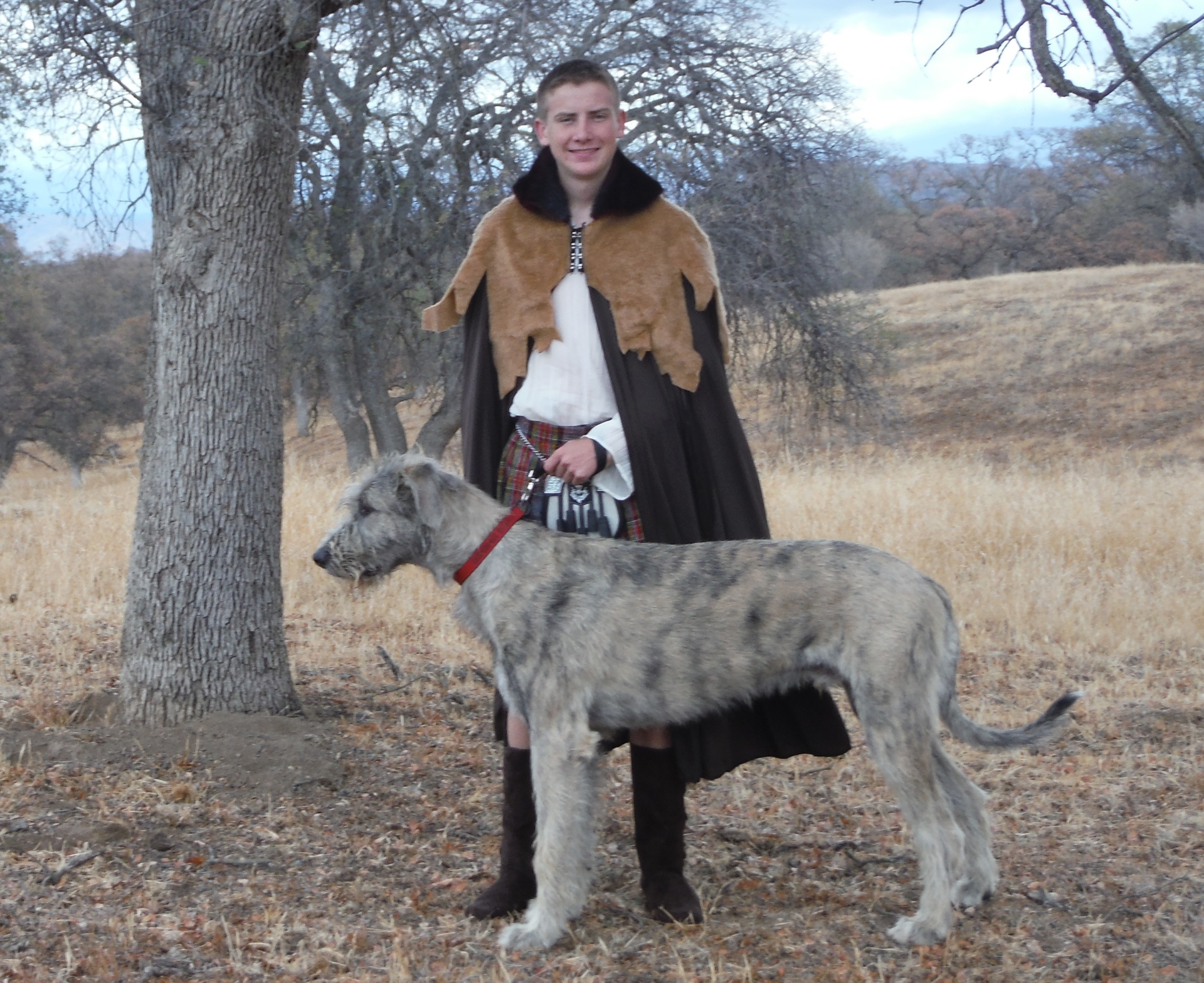 Khirra and Jarvis

            at the Celtic Festival

            "hounds of antiquity"

​

​

  San Francisco St Patrick's Day Parade ​: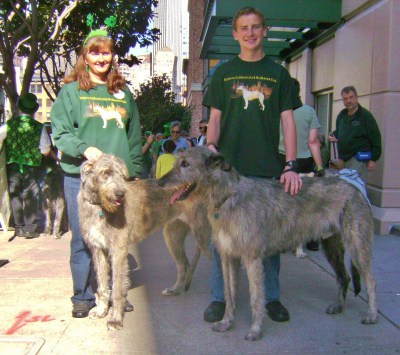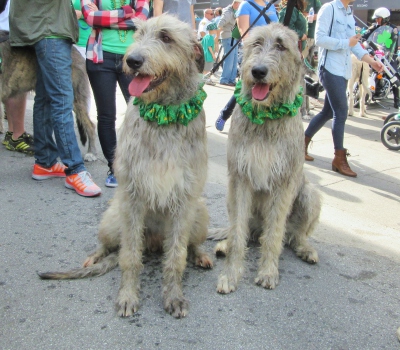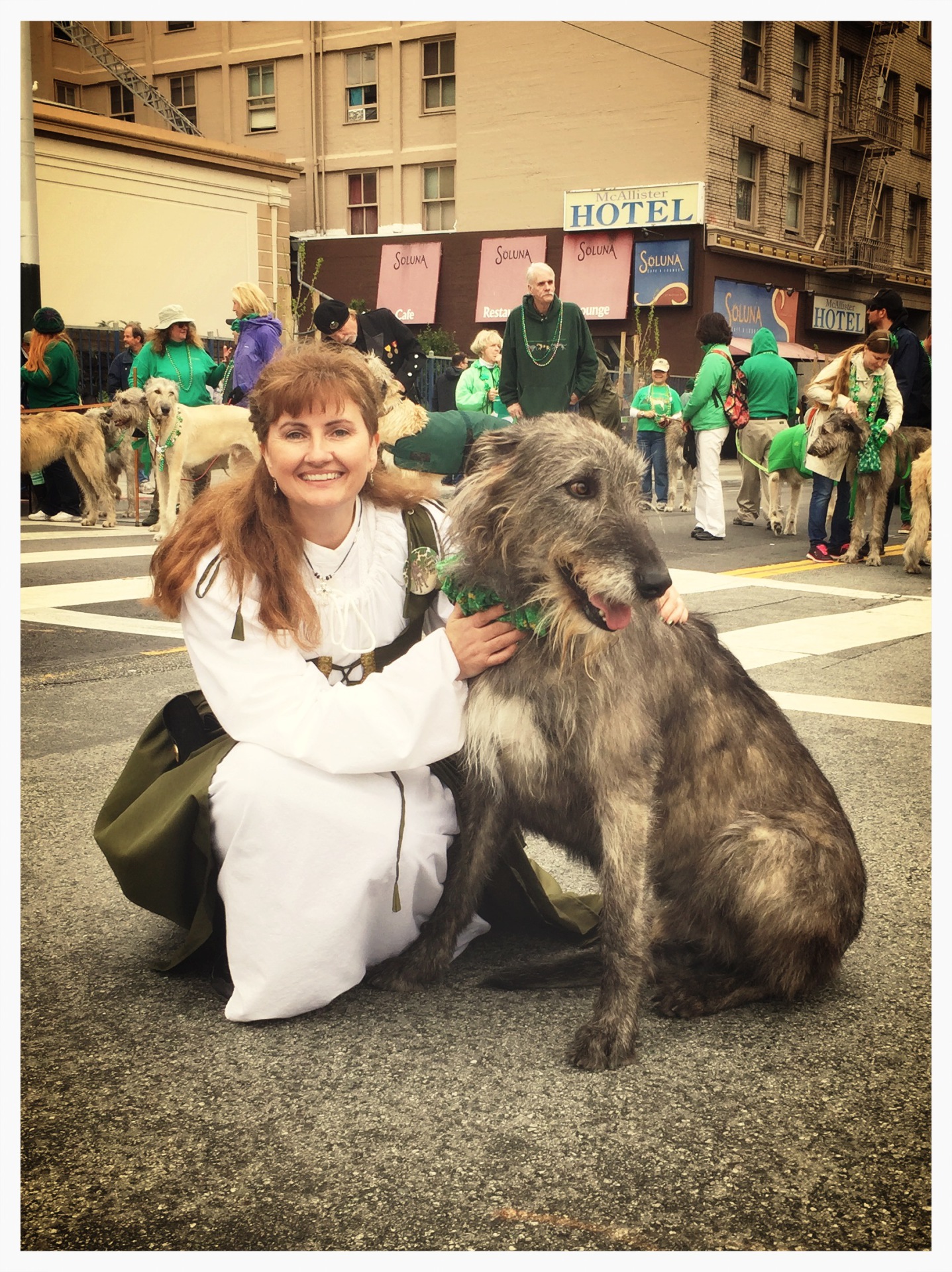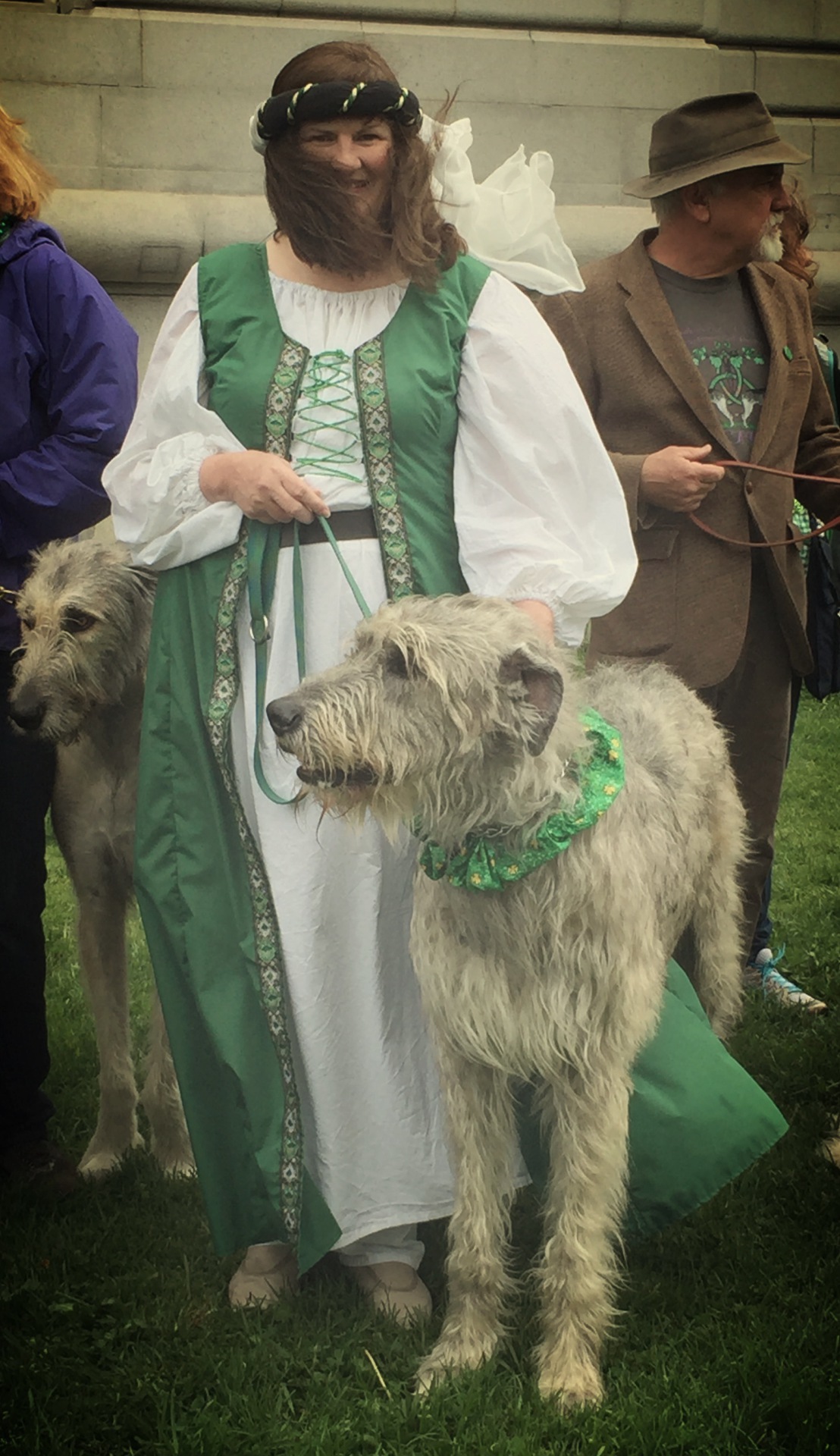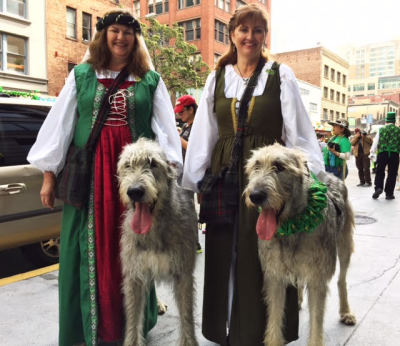 Khirra & Branick 2014;           Khirra & Jarvis  2015;                               Branick &  Jarvis 2016 ​

                                                                                                                                                                                    Jarvis & Wren 2017

Loving companions at the beach, in the mountains, and at home: